The Construction Industry and the Covid-19 Pandemic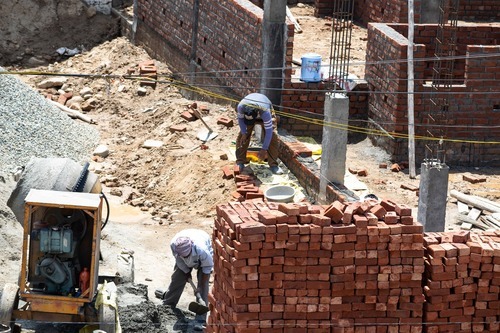 Covid-19 has severely disrupted the construction industry and various other businesses and communities around the globe, with new variants that continue to threaten containment measures. Ironically, this is when construction is needed to help remedy the situation. Faster and more efficient ways to build hospitals had to be invented, with many players in the construction industry donating life-saving equipment.
The global construction industry makes up about 13% of the GDP. For total economic recovery, the sector requires access to more labour. Many construction projects had to be halted in various countries to comply with the social and travel restrictions.
The COVID-19 pandemic has harmed the demand and supply of construction. It has reduced the need for industrial and commercial buildings. In addition, loss of income and consumer confidence due to the pandemic has negatively affected construction and renovation projects as people only seek to satisfy primary needs.
How the Construction Industry Has Adapted
Using online methods to monitor construction projects
Making the supply chain more resilient even at the cost of efficiency
Shifting towards a greater demand for direct labour
Investing highly in technology and digitisation
A preference for off-site construction
Concentrating on building more sustainable buildings